Helping people live financially empowered lives since 1999.
Teaching Smart Money Management
Virtual Money Coach helps you form a better relationship with money so you can achieve your financial goals and live a more prosperous life.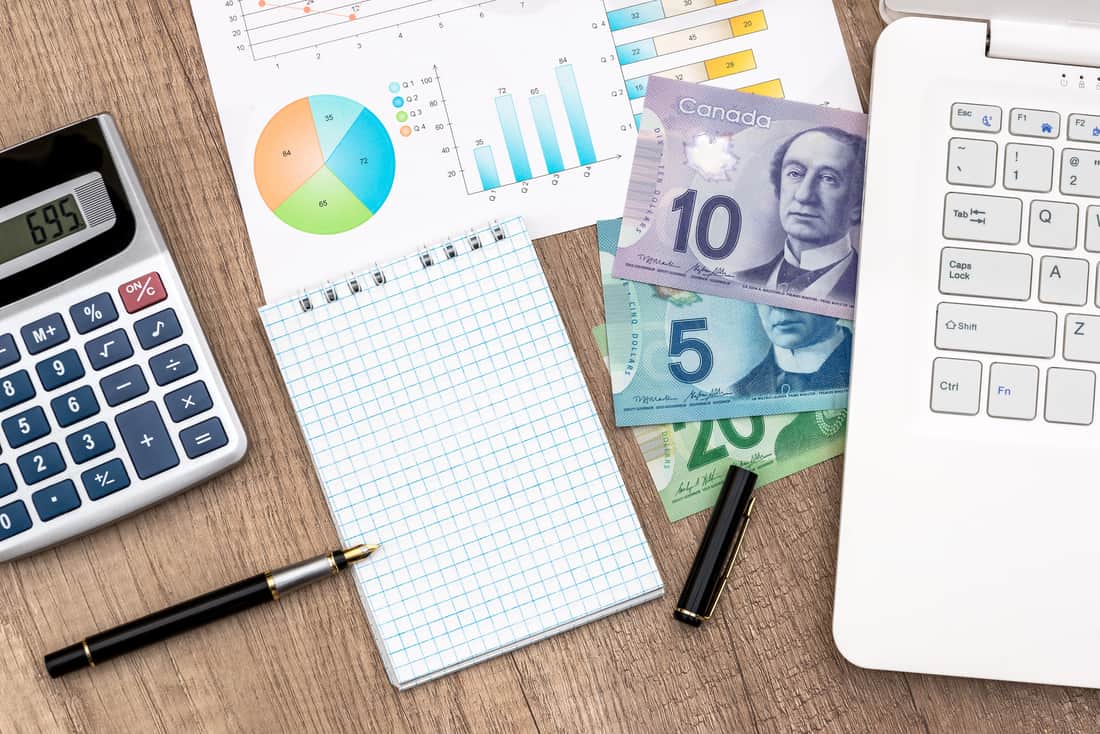 Services
Money Coaching Services
We uncover and understand your whole financial picture, and guide and support you to long-term success.
What We Do
How It Works
We provide a proven program to effectively manage your finances with weekly calls and ongoing email support.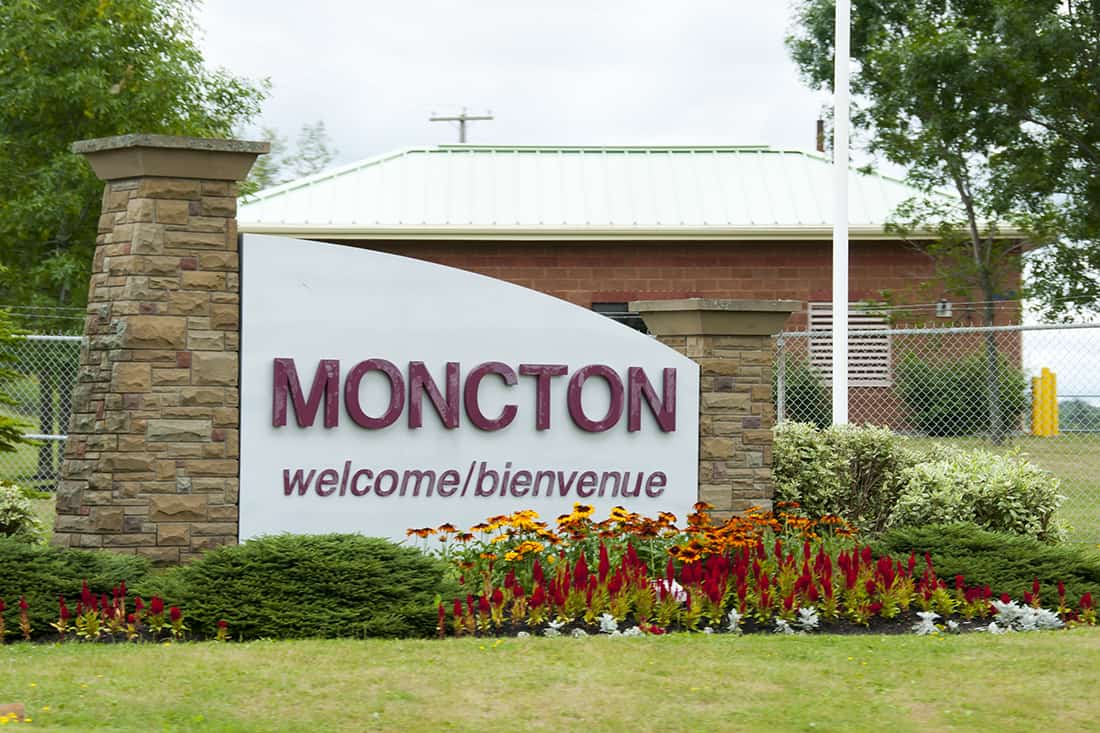 ABOUT US
About Virtual Money Coach
Based in Moncton, NB, we've been expertly educating and empowering clients since 1999.
Our CLients
Testimonials
"Virtual Bookkeeping does stellar bookkeeping and budgeting work — timely and knowledgeable. I highly recommend them."
- Rick Sloboda
"Working with Monica and her team, it has completely transformed not only my bank account but my relationship with money, it has become fun instead of stressful. Simple and straight forward money management."
- Lisa de Lusignan
"I have been working with Monica since the Summer of 2019 and she has been excellent. She has helped me get a handle on my finances, pay down debt, put aside money for savings and retirement and much more. Every week we talk by phone and plan out the upcoming week. She has worked with me to establish a budget and a system that is simple and effective. Most importantly I worry about money much less these days because the process takes a lot of guess-work away."
- Dan Kubb
"I have been working with Monica for over 3 years and I would highly recommend her company. She is honest, straightforward and just an overall talented money manager."
- A. K. K.
"Monica was referred to me by a friend and said she was the best. She was not wrong! I was struggling to keep up on my bills and had zero idea how to sort and keep up with everything. Monica did all the hard work for me and all I have to do is what she tells me to, I love this! All my bills are paid on time, I have savings and I'm paying down my debt finally! I could not have done any of this without her. I recommend Monica and her team to anyone who wants to have zero stress when it comes to budgeting and keeping on top of all expenses:)"
- Candice Marand
"Monica and her team were referred to us by a friend of ours who raved about her affect on life and budgeting. We have been working with her for just over six months, and I can already say her work has transformed our lives and the way we think about money. We're able to be so much more strategic and thoughtful about the way we approach our finances, and we are so grateful for her expertise and guidance. We love the weekly check-ins and feeling like we're staying on top of everything we need to do. Thank you"
- Angela Hamilton
"What would I do without Monica?! Do not hesitate to try a new and much more stress-free way of managing your money. Avoid disagreements with your spouse, pay off necessary debt much faster, and be positively accountable to the warm, helpful and highly knowledgeable voice on the other end. You won't regret it."
- E. Kim
"Monica and her team at virtual bookkeeping are the ABSOLUTELY BEST. I've been a client for 16 years and I can't imagine functioning without them. They are smart, reliable, responsive, supportive, and most importantly, ACCURATE. They make my life and running my business so much easier. I can't say enough positive things about them. They are truly amazing!"
- Juliet Austin